Linking up today with Neely over at
A Complete Waste of Makeup
!
So here are some things you will NEVER (ever ever) hear come out of my mouth.....
I only need a few things at Target so we don't need to do down every aisle....
I have too many chapsticks...
I'm so sick of TV....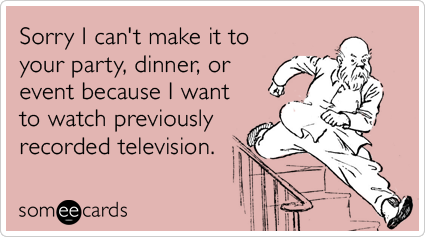 I don't feel like coffee this morning...
....Or wine this afternoon....
I hate roadtrips...
I've caught up on all the housework....
Let's go to a different grocery store, I'm sick of Wegmans...