I forgot I did Sunday Social and never posted it! I should really start scheduling these things. I really don't know why I don't...
1. Name 4 jobs you've had in your life.
My first job ever was an a "teacher" at an after-school program at a local preschool. I have also cooked at a restaurant (favorite job ever ever ever), taken school pictures and worked in a call center (least fave!)
2. Name 4 movies you would watch over and over.
Cruel Intentions. Forrest Gump. Con-Air. Backdraft. Four movies I must watch if I am channel surfing and find them on TV.
gotta go watch this right now, bye
3. Name 4 places you have lived.
I don't even have 4! My parents house, college, our apartment. That's it! <3
4. Name 4 of your favorite foods.
Anything breakfast, pizza, a good steak, and nachos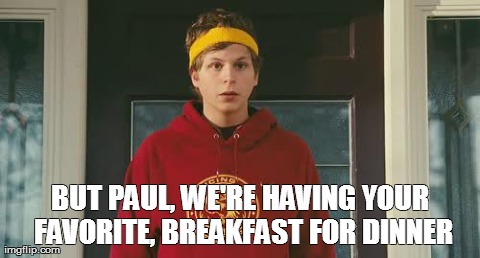 5. Name 4 things you always carry with you.
iPhone, chapstick, keys, wallet
Right now I have 1 in my pocket, 2 in my purse, 2 in my desk, 2 in my car, 1 on our coffee table and one next to my bed. and that's not counting the ones waiting to be opened. The first step is admitting you have a problem, right?
6. Name 4 places you have been on vacation.
Only 4?! Well here are my favorites: Jekyll Island, GA, anywhere in Maine, Gettysburg, PA & Savannah, GA
Gettysburg, PA
Somewhere in Maine. Rockland I think. Taken from a Lobster boat!
This took place in Savannah. I saw the Forrest Gump bench in person! And saw where they filmed some of the Vietnam and shrimping scenes, which was actually on St. Simons Island, GA
Jekyll Island, GA