1. Favorite Thanksgiving Memory
Some of my favorite Thanksgivings were ones that we spent at the firehouse. My dad was a firefighter, and there are still emergencies on holidays, so the guys that were on shift, all the families would come to the firehouse and we would all have Thanksgiving together. We would have 3 or 4 turkeys, 6-8 pies, and all the side dishes you could image.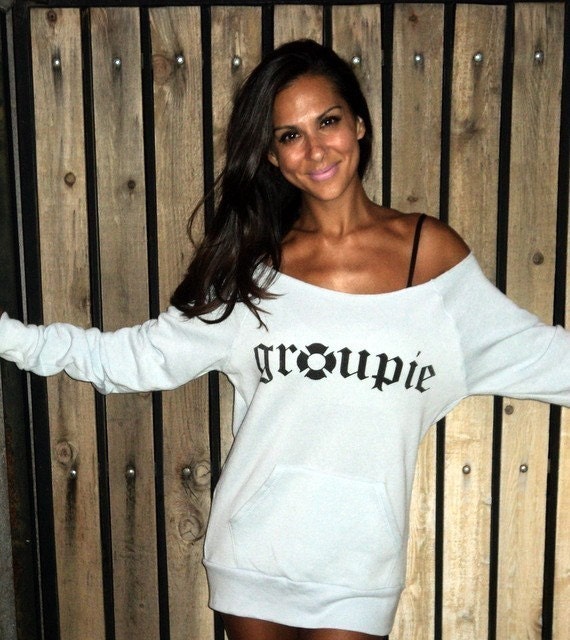 I die over this sweatshirt
2. Favorite Thanksgiving Food
Believe it or not I am not a huge fan of turkey. I would have to say my favorite Thanksgiving food is probably my dads stuffing. I like my stuffing nice and crispy, not soggy.
3. What is a Thanksgiving Tradition you and your family have?
The Dallas Cowboys of course! We are diehards and watching the game is one of my favorite parts about the day.
4. Show us a favorite Thanksgiving picture(or 5) from years past
I just happened to find this on good but honestly, I die. Could you just imagine Spencer and Ruby!?!
5. What are you most looking forward to about this Thanksgiving?
I can tell you one thing I am not looking forward to is being on call for work. But at least it's the only major holiday I will have to work for. Thanksgiving is one of my favorite holidays of the year, so I am looking forward to spending the day with my family, eating yummy food and hopefully a Cowboys win!