We recently had a very large Powerball jackpot here in New York, and not long after I stumbled upon this link-up. So it got me thinking, what would I do....
Of course the first thing that comes to mind is the responsible thing.
I'd pay off all our damn debt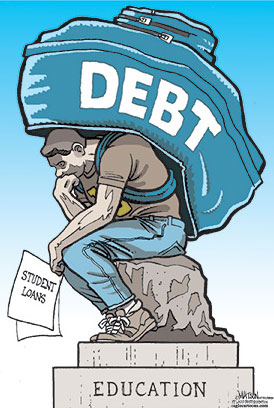 This pretty much sums it up...
Then I would throw my dream wedding
Head on over to my Pinterest and you'll know exactly what I mean
picture found here

That is if I ever get a you-know-what, you-know-where
Do not, I repeat DO NOT image search 'ring finger'. Gross things come up. Just trust me on this one.
Then we'll find the perfect plot of land and build our dream home
Then the last frivolous thing I want to buy is:
What redhead doesn't need a lil red express??


That's all for today! I hope you had a great weekend, I know I did!